Slings & Arrows: The Complete Collection
---
From th
Paul Gross (Tales of the City) stars as Geoffrey Tennant, the passionate artistic director of a dysfunctional Shakespearean theatre troupe. Award-winning Canadian series presents backstage bedlam at its best, as each season follows the production of one of Shakespeare's great works.
---
---
Return to the beautiful, wind-swept moors of Northumbria, where DCI Vera Stanhope dons her hat and mackintosh to solve four more complex crimes, with help from patient DS Aiden Healy, and the rest of her loyal staff.
---
Miss Fisher and the Crypt of Tears
---
Finally, the long awaited, much anticipated, Miss Fisher movie. The delightful Phryne Fisher (Essie Davis), a 1920s Melbourne heiress turned private detective begins to unravel a decade-old mystery concerning priceless emeralds, ancient curses and the truth behind the suspicious disappearance of Shirin's forgotten tribe.
---
---
---
---
---
---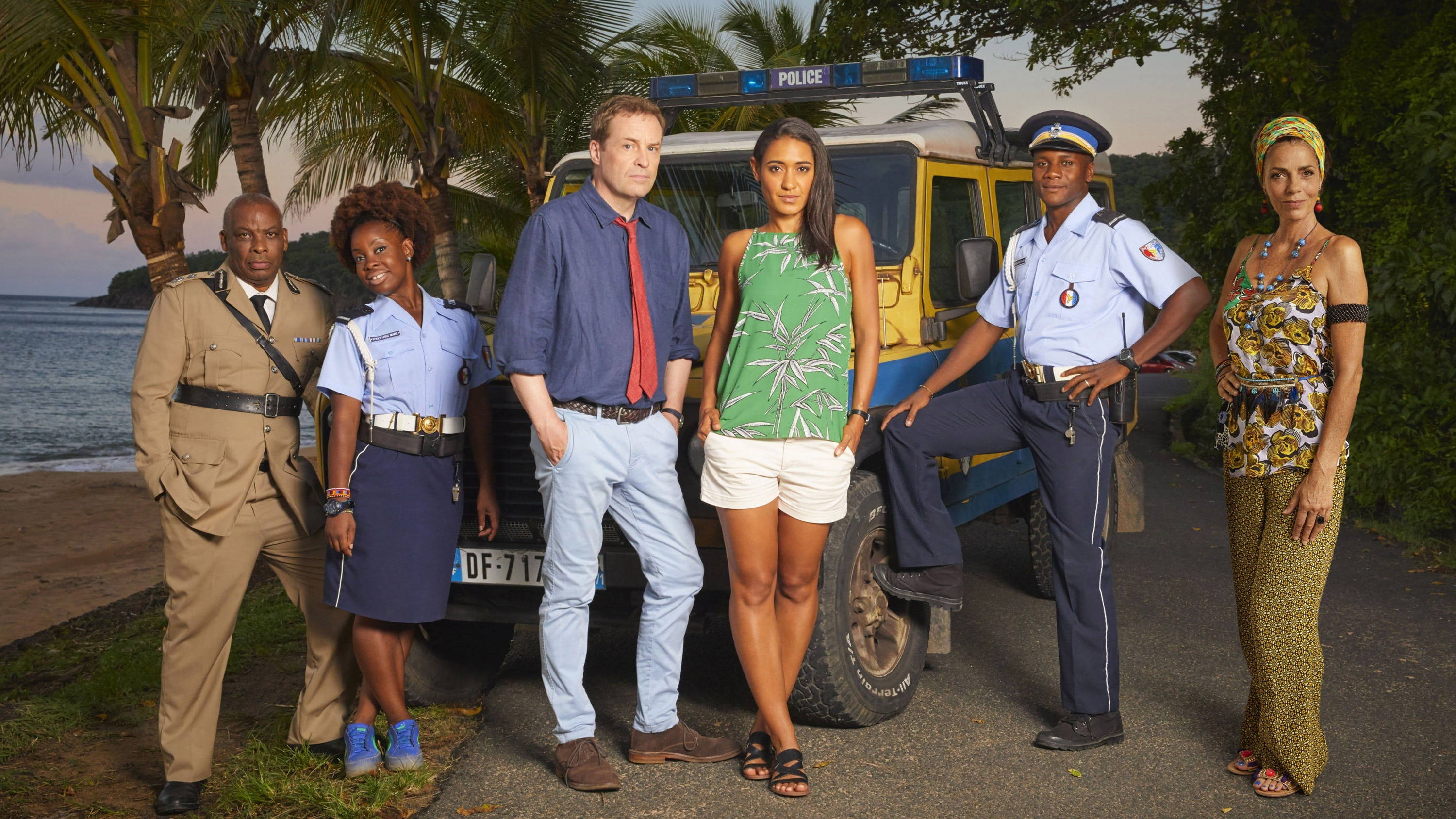 Death in Paradise: Season 9
---
Detective Inspector Jack Mooney may have settled into life on the glorious Caribbean island of Saint Marie, but the murders keep coming. Joined by their new DS, Madeleine, the Honoré Police team solve some of the most confounding crimes they've ever seen.
---
Call the Midwife: Season 9
---
The Nonnatus House team of medics and midwives face unexpected challenges as the population shifts, rules change, and old diseases come back to haunt them. Alongside the joy and optimism of birth, they must cope with cases including diphtheria, drug abuse, cancer, tuberculosis, and fistula. As well as getting to grips with the real-world events unfolding around them – from serious political developments to the latest music, movies and fashion.
---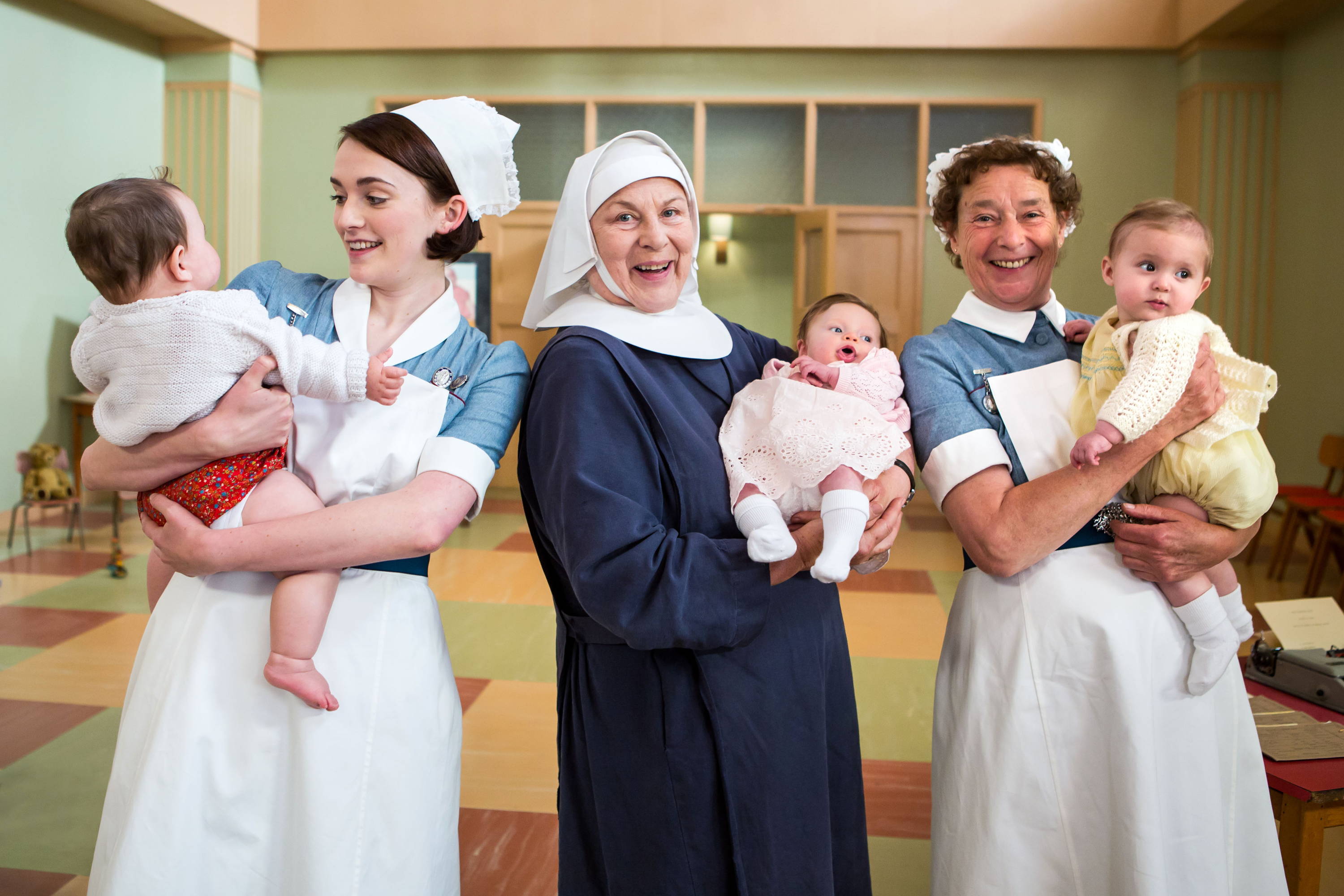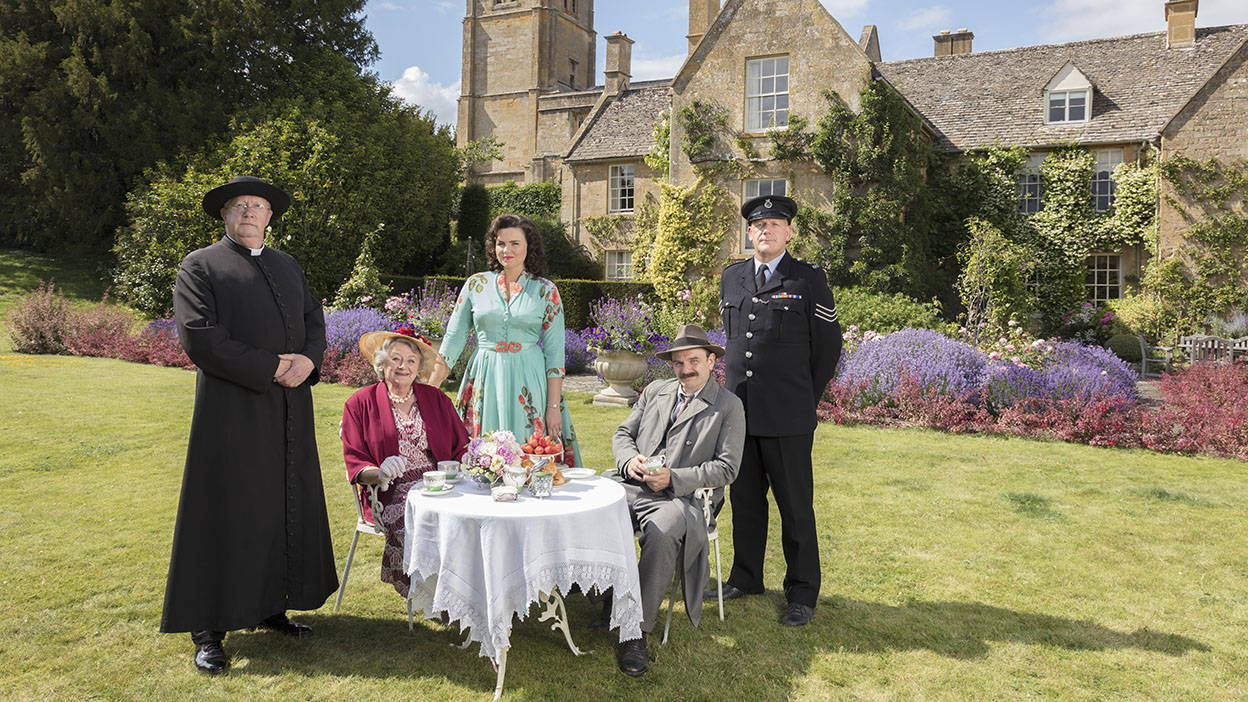 ---
In this series Father Brown investigates the murder of an eccentric beekeeper, uncovers the hidden motivations behind a deadly art exhibition and steps in when Mrs McCarthy's family reunion is threatened by a fortune-teller's predictions. When a convention of jesters arrives in Kembleford, the merriment is brought to a halt when a local doctor collapses in front of a shocked audience. And when Bunty is tried for the murder of a young aristocrat, it's a race against time for Father Brown to prove her innocence and save her from the hangman's noose.
---