---
Armageddon is coming – but it doesn't have to be the end of the world! It takes good and evil to save the world in this adaptation of Neil Gaiman and Terry Pratchett's cult novel, starring Michael Sheen and David Tennant.
---
---
Return to the beautiful, wind-swept moors of Northumbria, where DCI Vera Stanhope dons her hat and mackintosh to solve four more complex crimes, with help from patient DS Aiden Healy, and the rest of her loyal staff.
---
---
Many tales have been told of Africa but this is the intimate story of the animal families who live there. told from inside their world. A drama where the characters' lives are as entwined as their stones and it all plays out across the Serengeti's magnificent Pride Lands.
---
---
---
---
---
---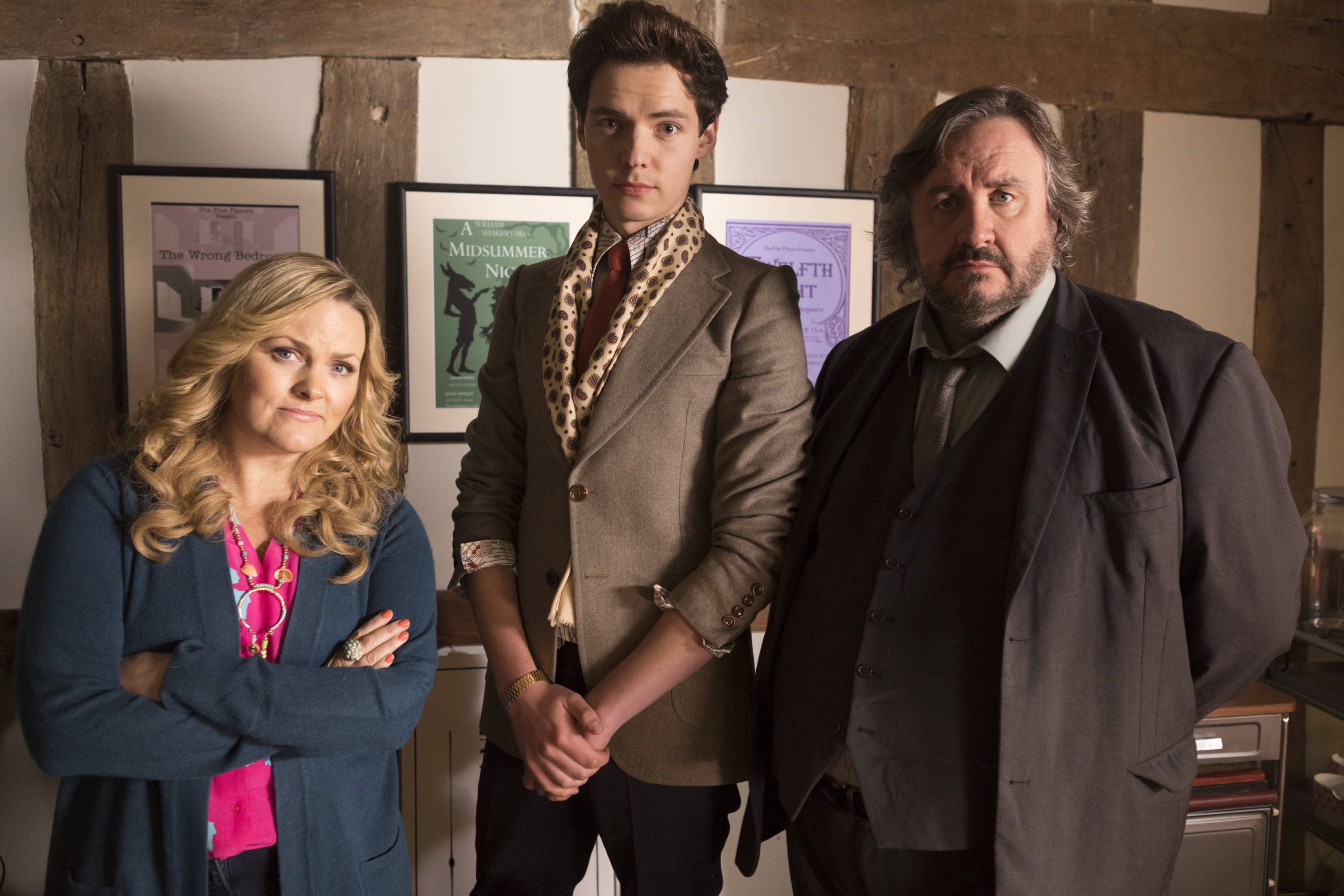 Shakespeare and Hathaway: Season 2
---
The highly unlikely and hugely entertaining detective duo are back on the case. They're working in Stratford-Upon-Avon, the birthplace of William Shakespeare. The streets are picturesque, thronging with tourists – and positively crammed with cunning criminals, tricksters and fraudsters.
---
Death In Paradise: Season 8
---
Detective Jack Mooney is really starting to get to know the people and places of Saint Marie – to a degree that surprises some of his colleagues. But there's little time for sightseeing, as there are some fiendishly clever murders to solve.
---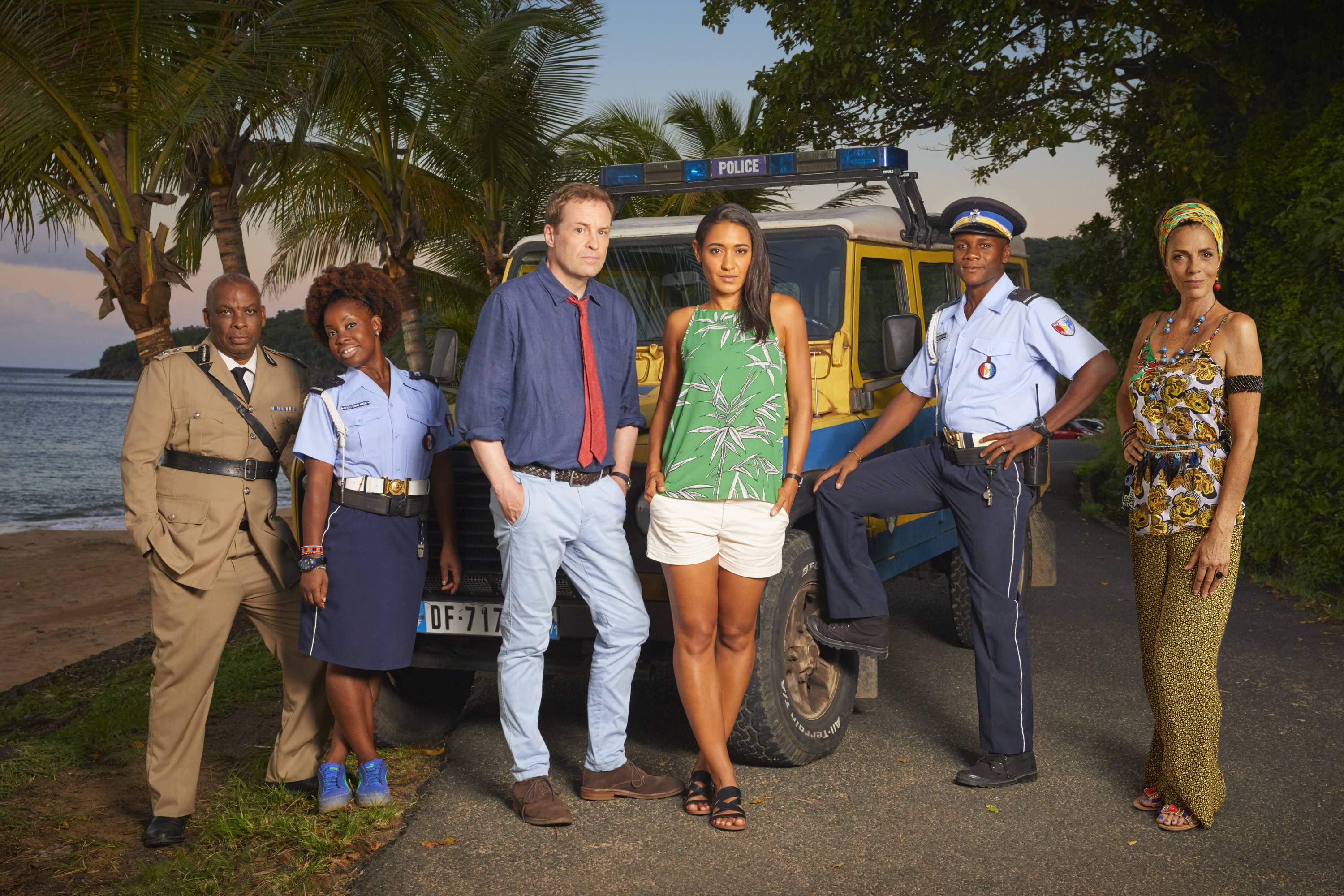 ---
Take your last rides across the Cornish cliffs with gallant Captain Ross Poldark (Aidan Turner). As the 19th century begins, Ross fully intends to put Westminster behind him and savor time with Demelza (Eleanor Tomlinson) and the people he loves.
---